Our Maison
Bory & Cie is a name, but above all a team of collaborators who associate several professions and pool their know-how in order to be as close as possible to your needs and expectations.
Come and discover us. At Bory & Cie, our philosophy is simple : « To win and retain your trust » This is something we do naturally, by cultivating our assets and values, a combination of our history and experience, all brought to life by our committed staff and supported by the latest tools and processes. Your instruction to Bory will initiate a committed, proactive partnership.
1885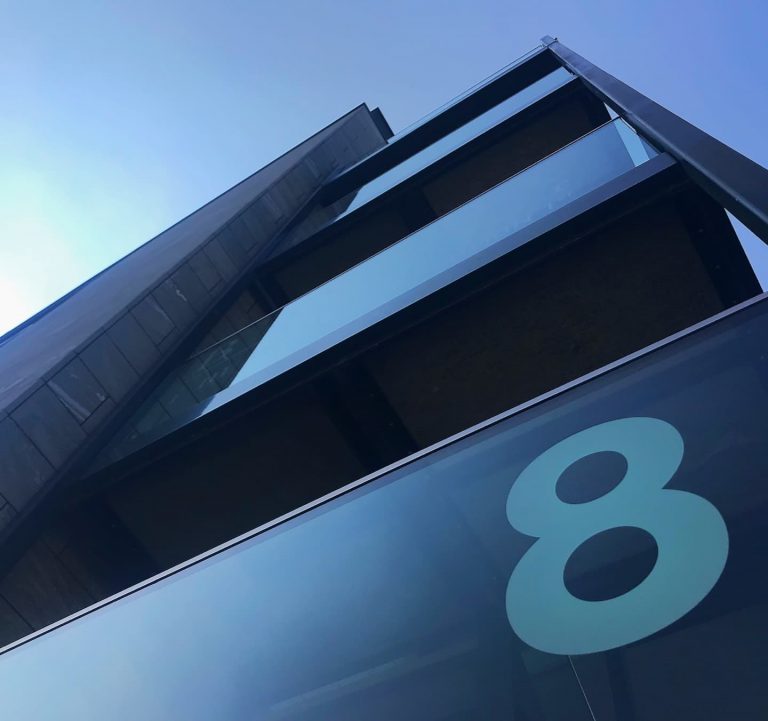 Our activities
The management of rental properties, co-owned properties, flats and houses is Bory & Cie's main activity. We protect and enhance this heritage, which is so important to our clients.
For Bory & Cie, management means taking initiative. We consider it our duty to anticipate and help homeowners make decisions by giving clear options and taking care of any practical problems. To do this, we combine our experience with decision-making tools focused on green technologies, which allow us to set up and manage work at different levels of complexity. And to maintain optimal, personalised relationships with owners, responsibility for managing each property is always taken on by one of our property managers.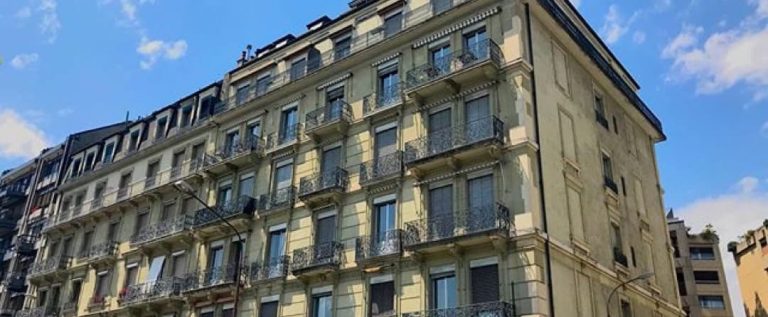 Our Management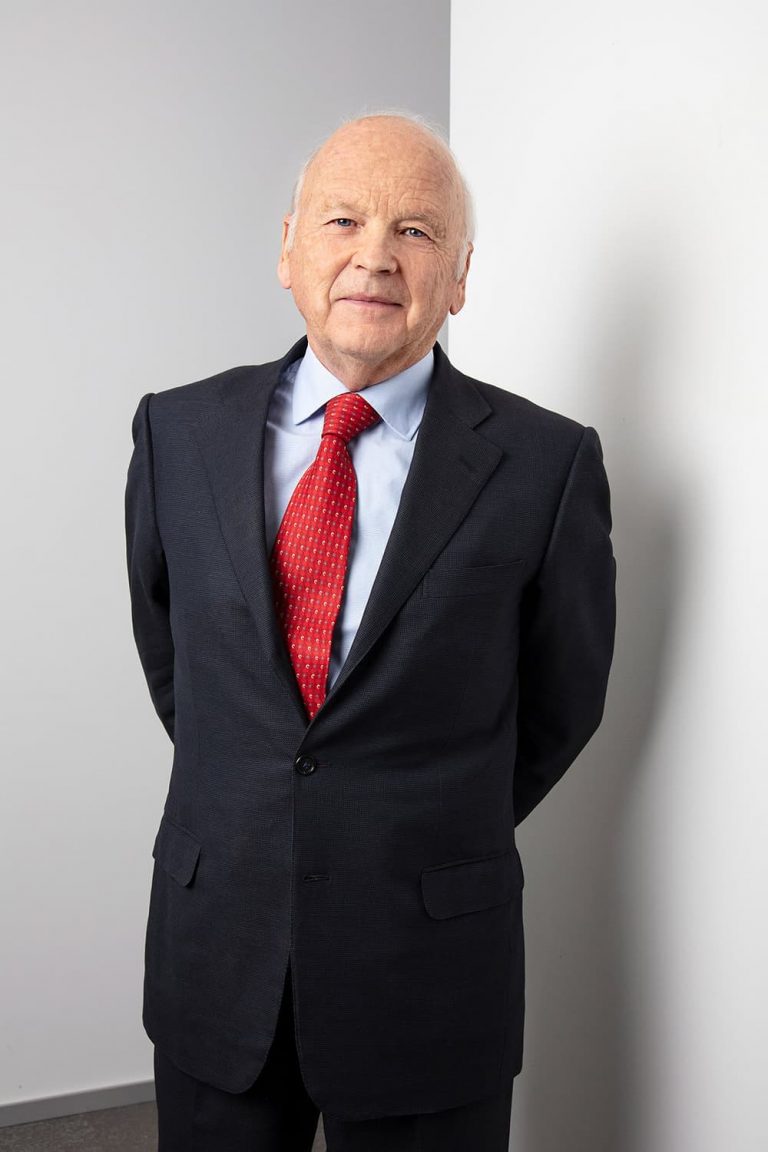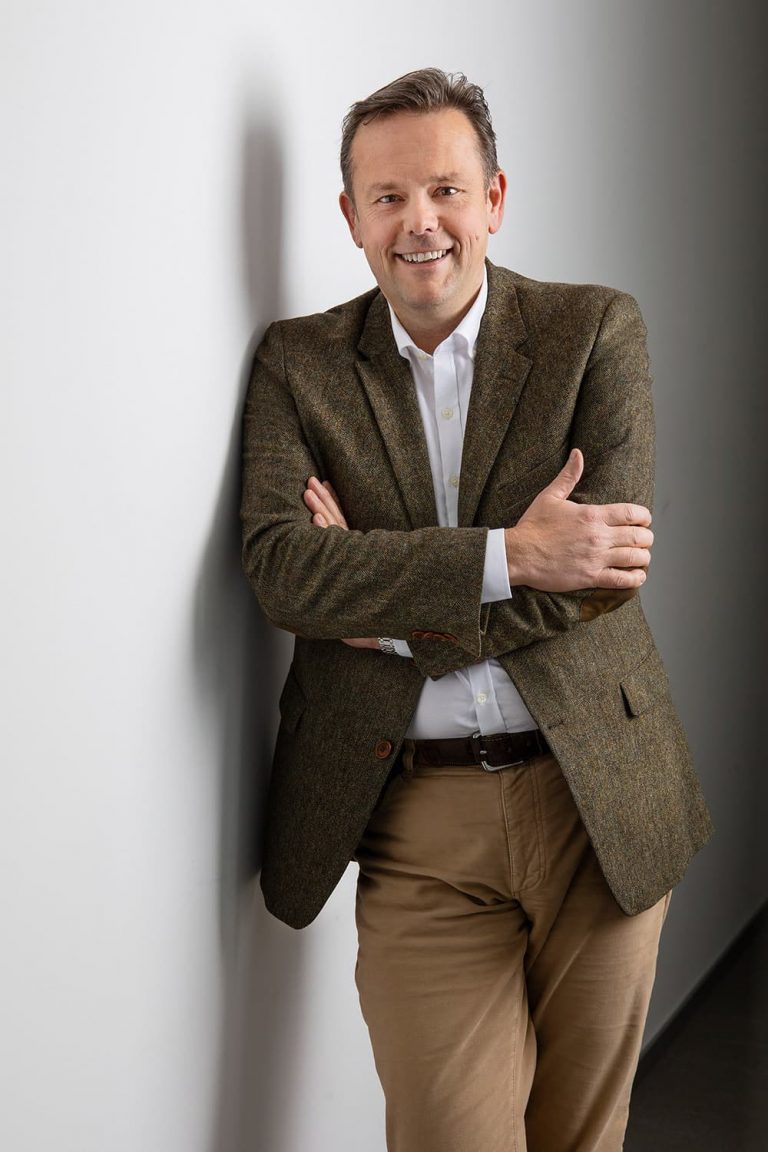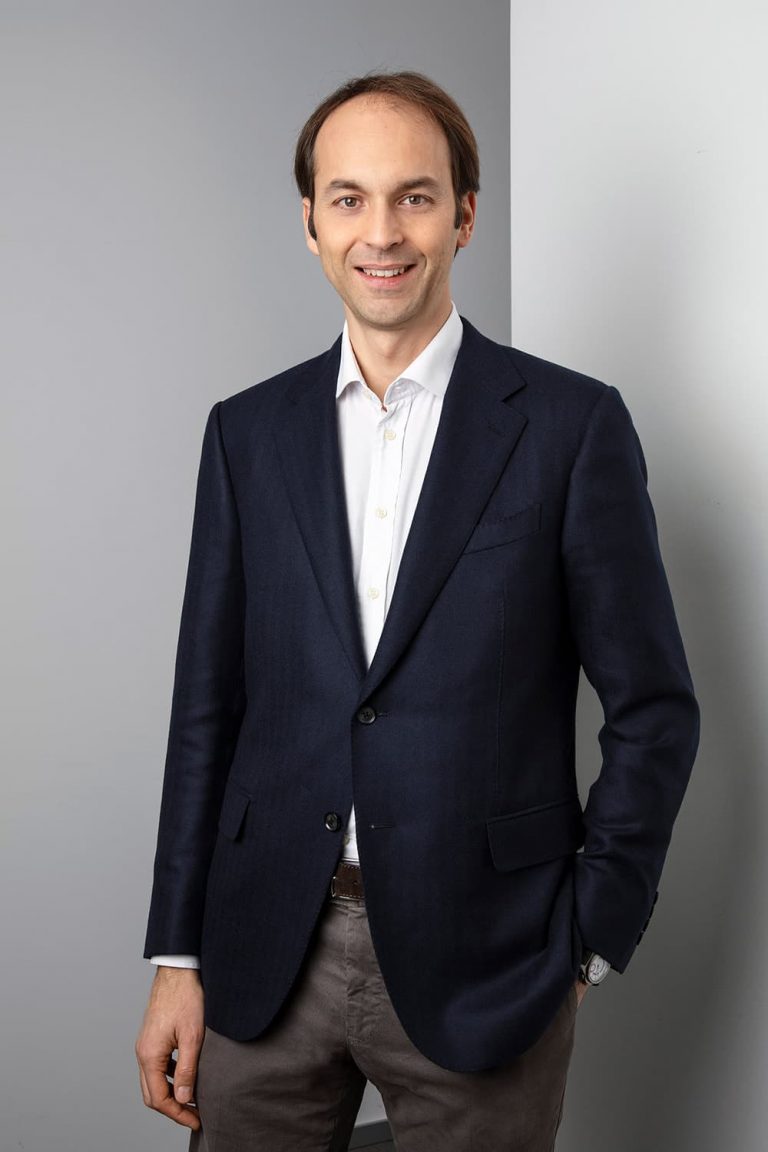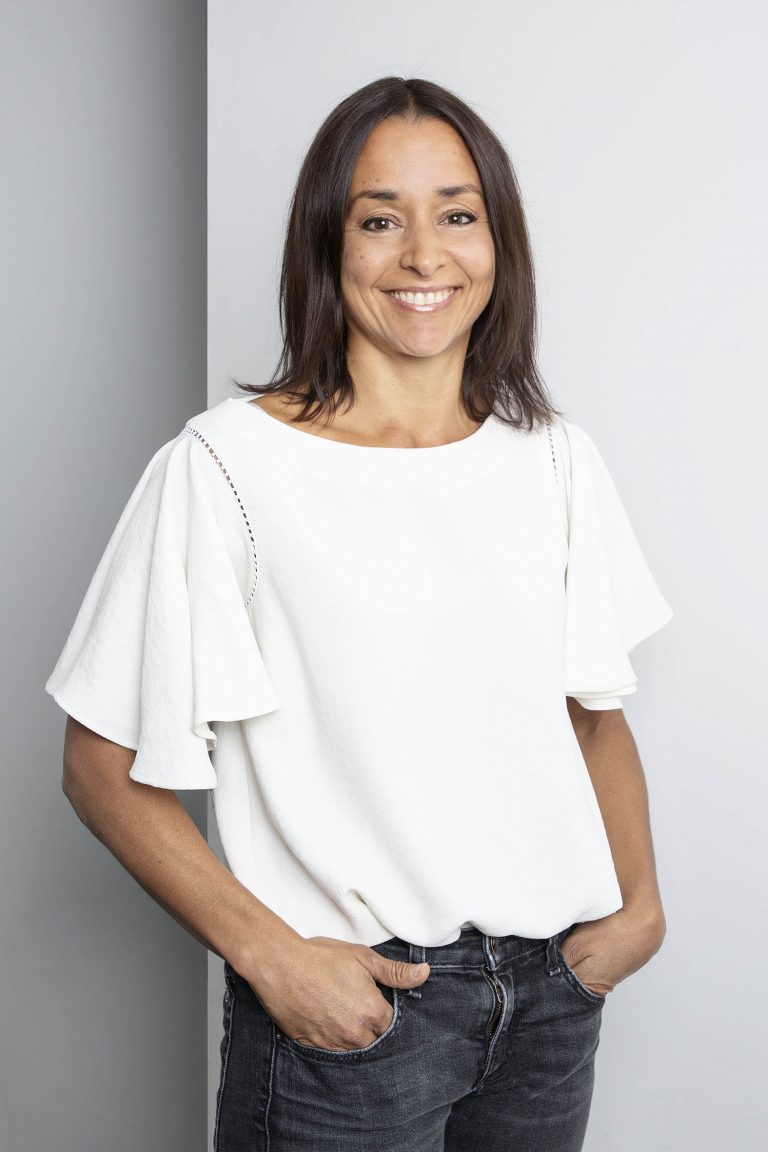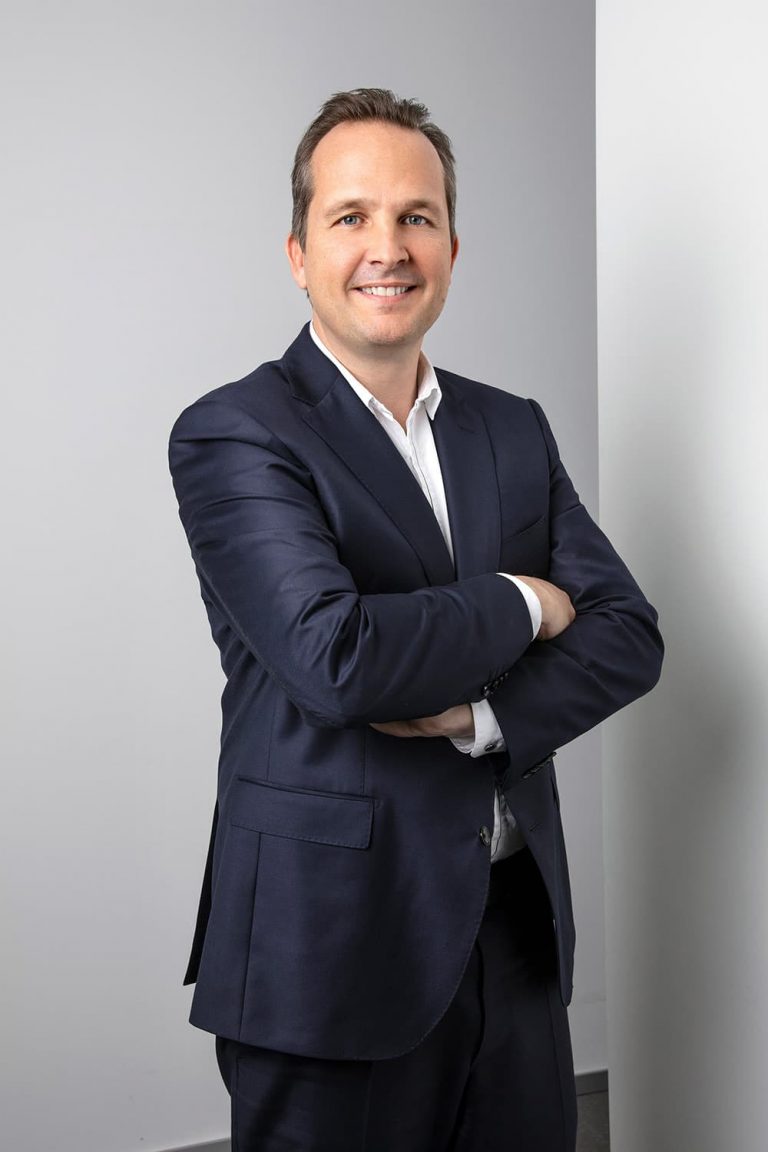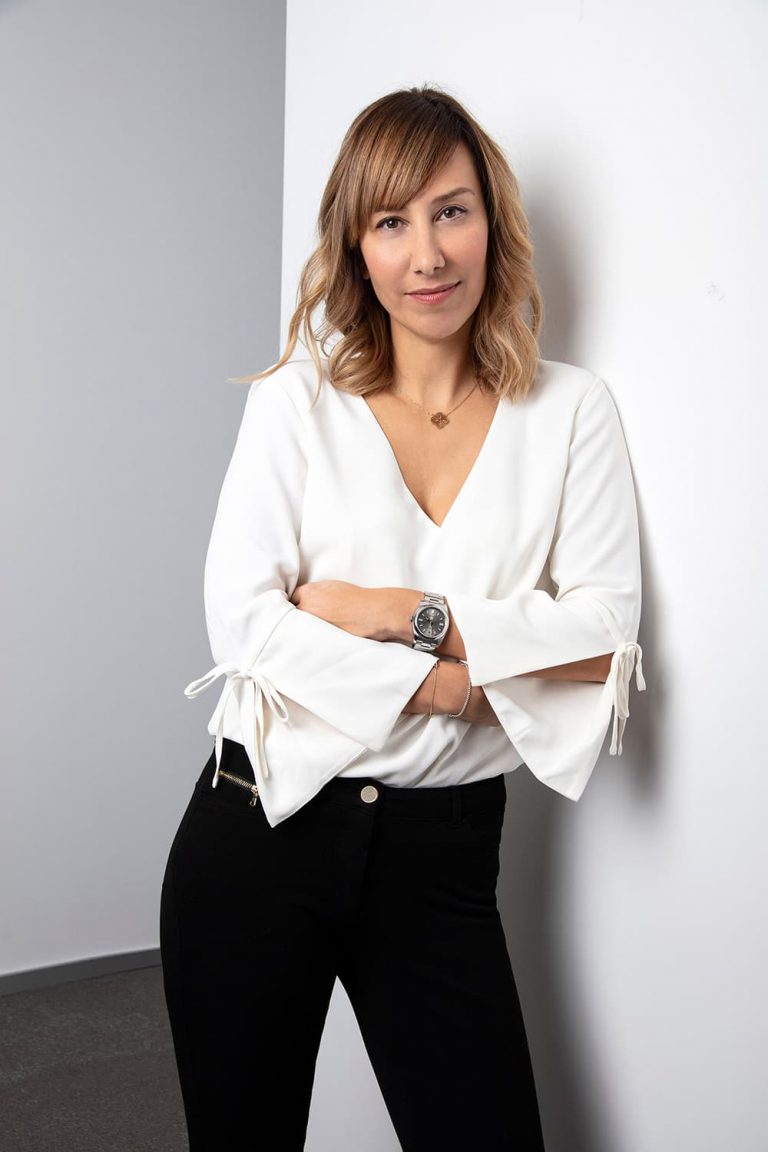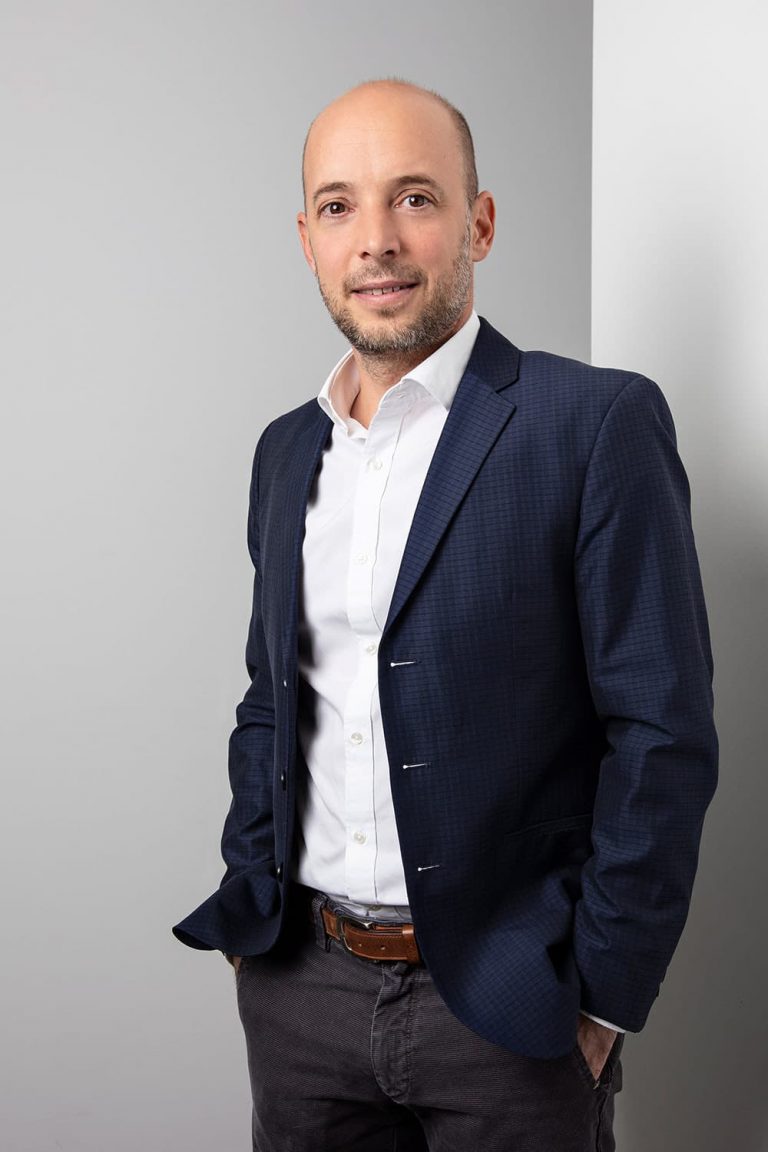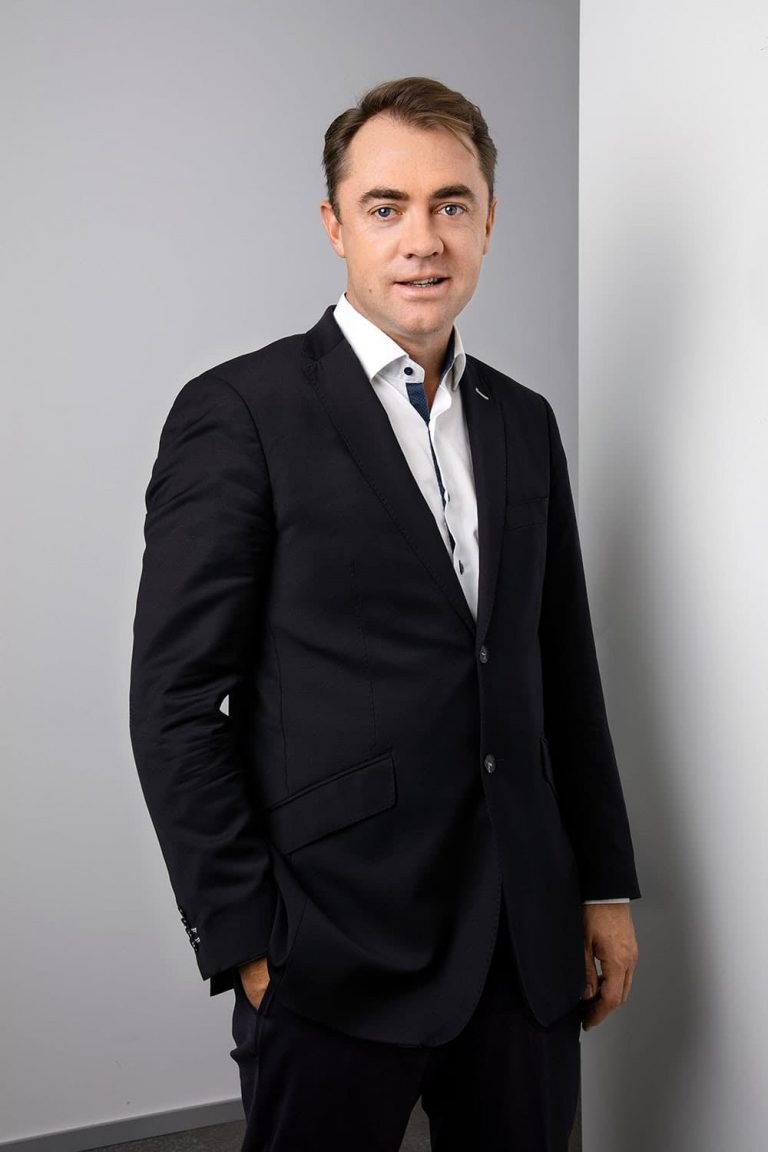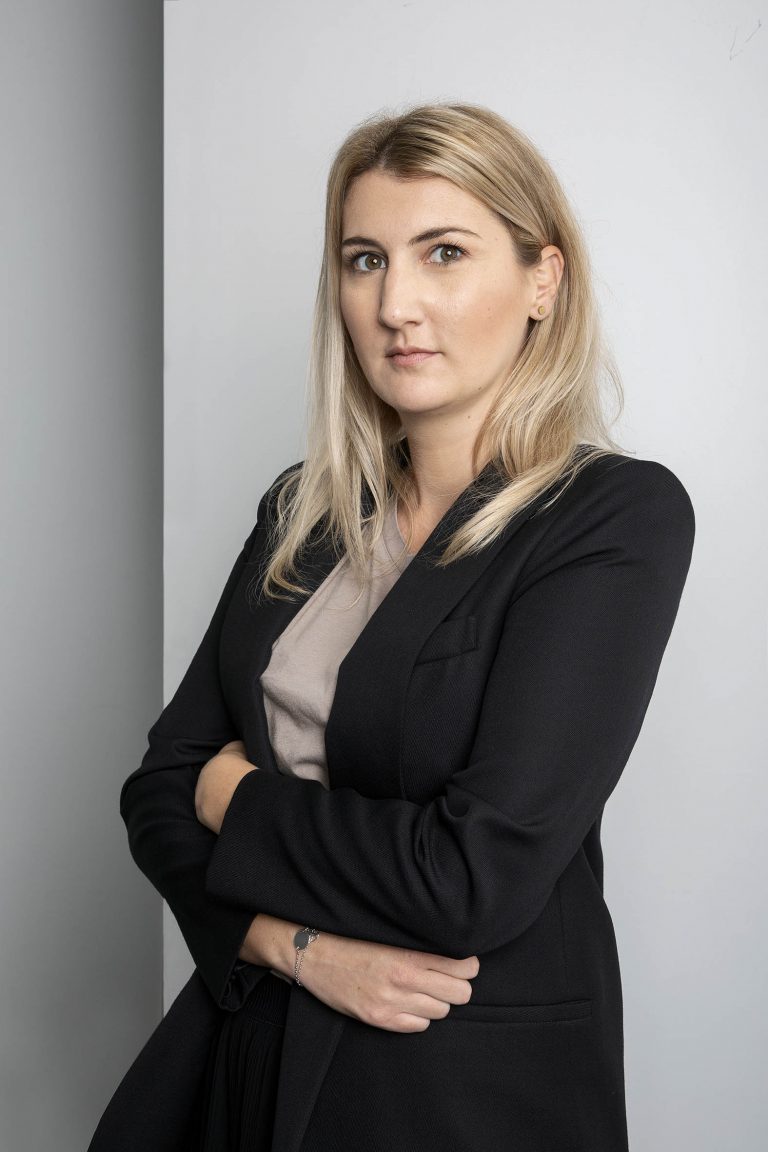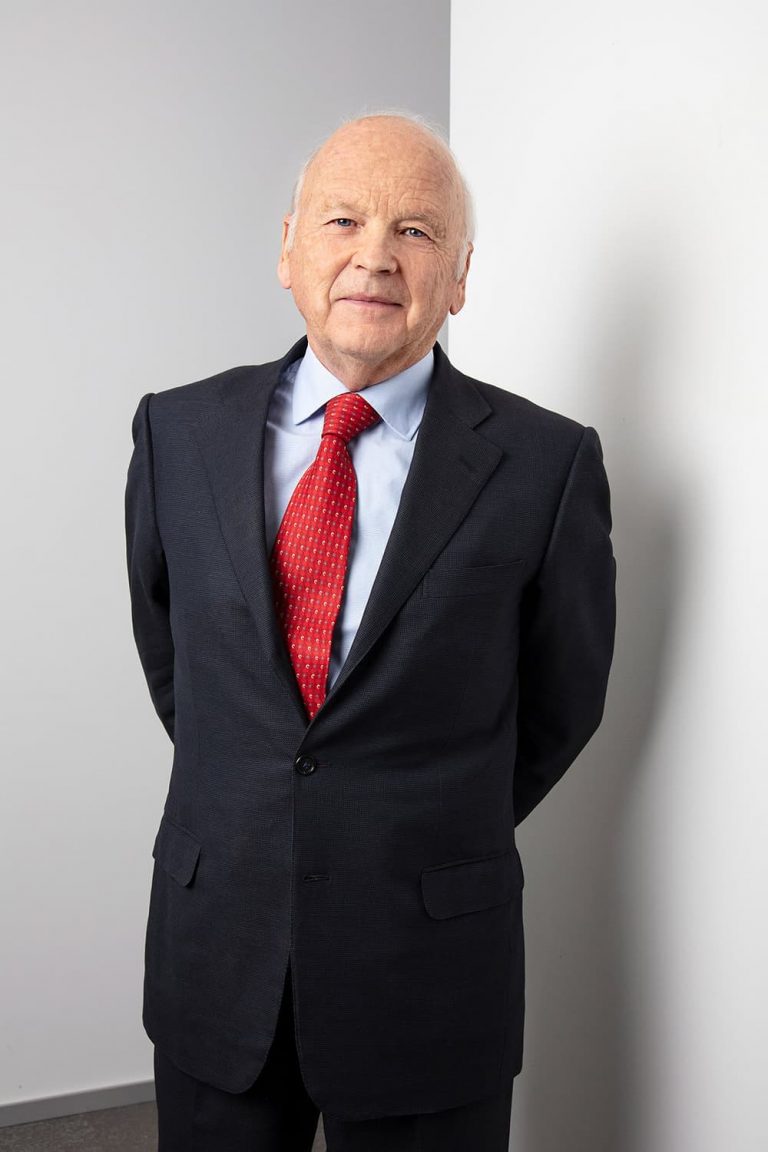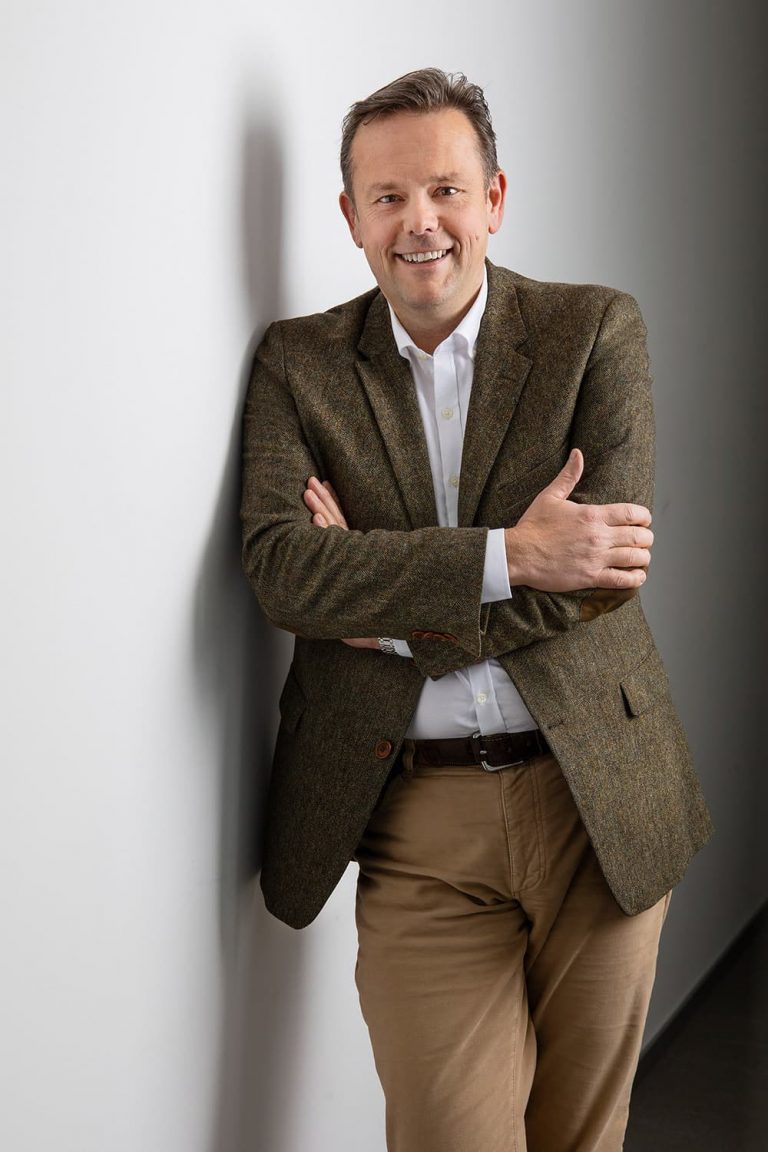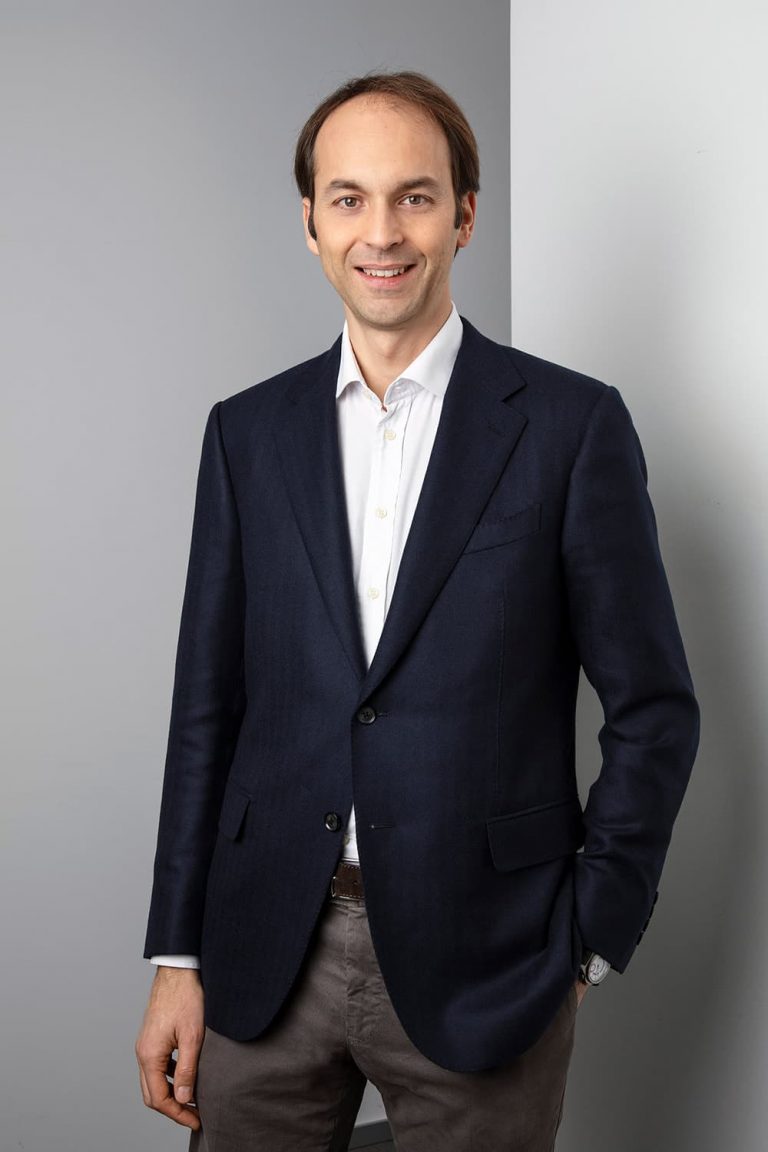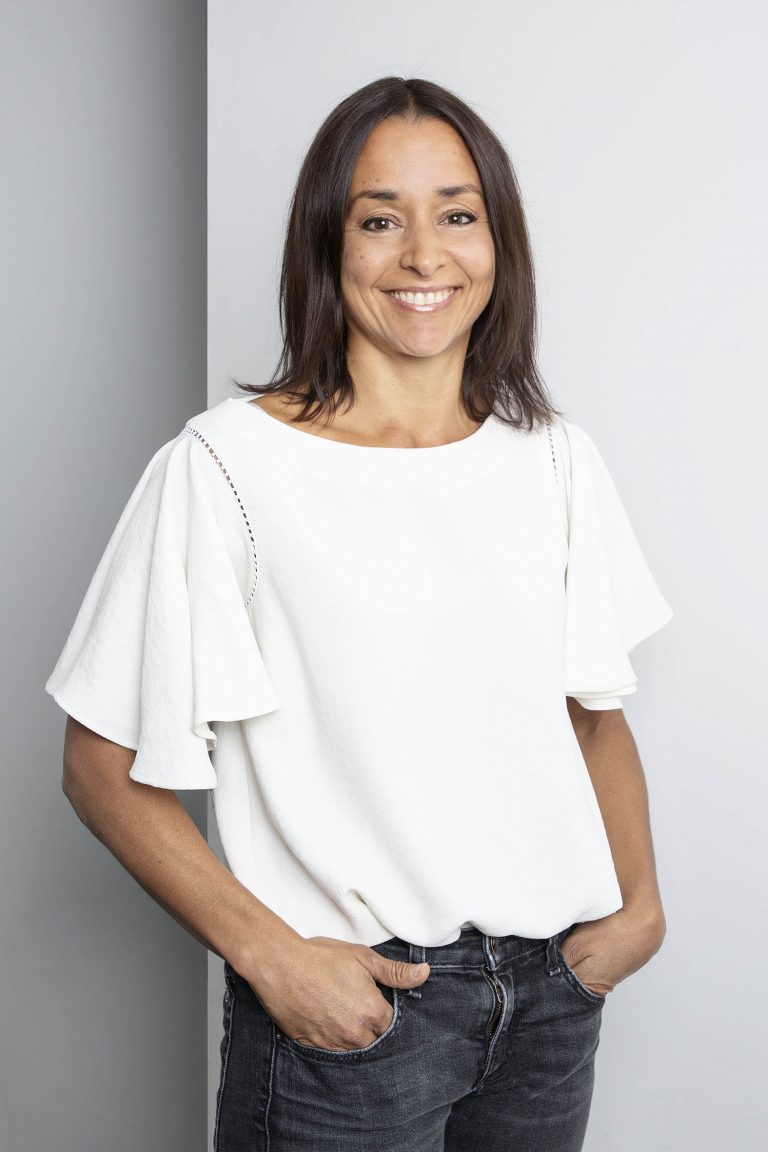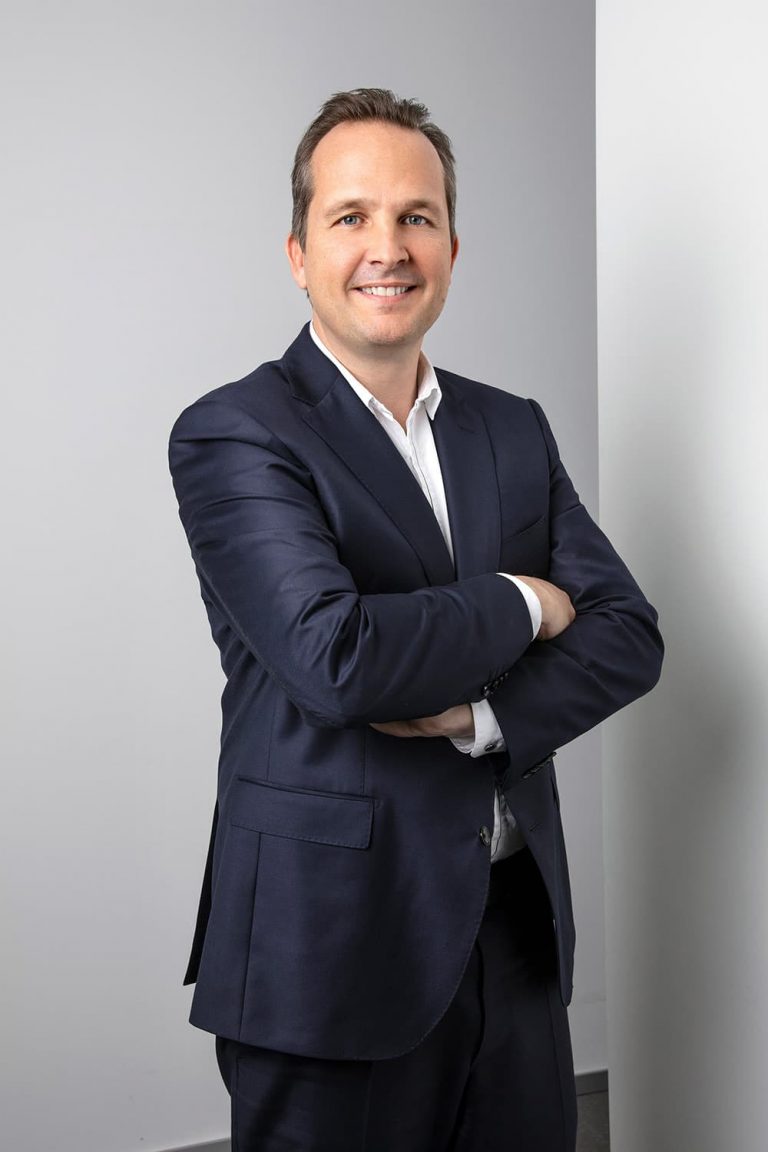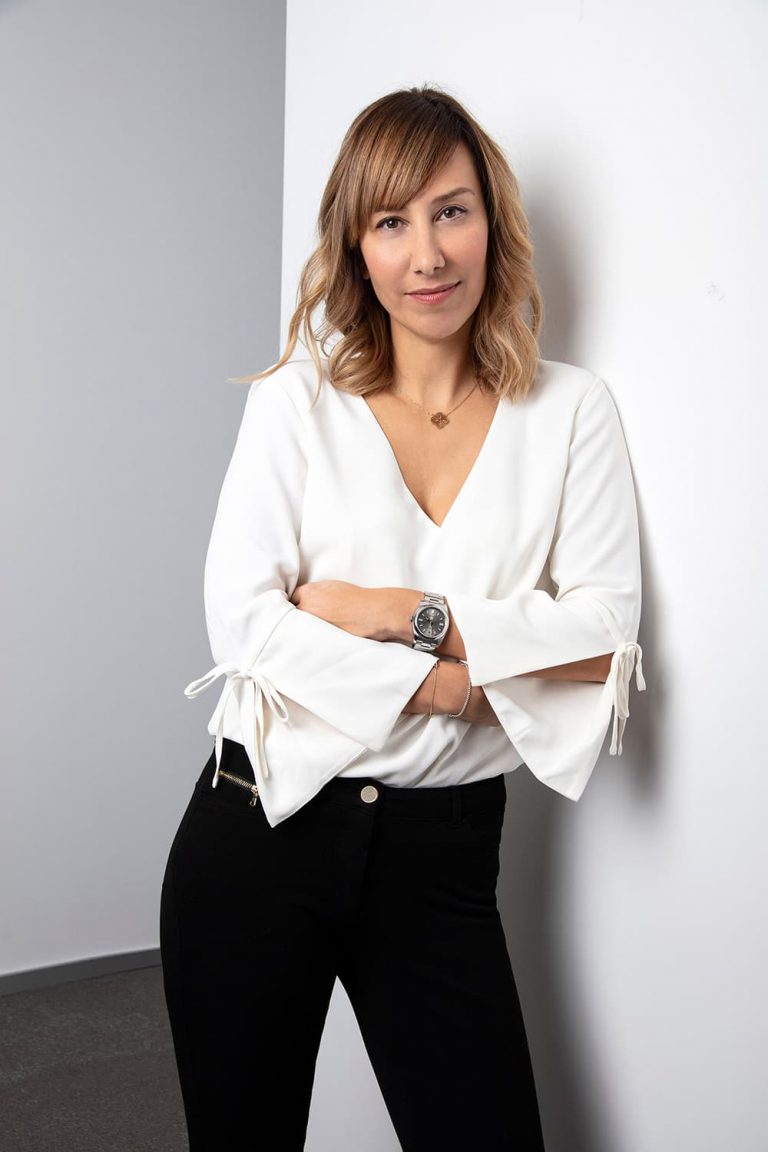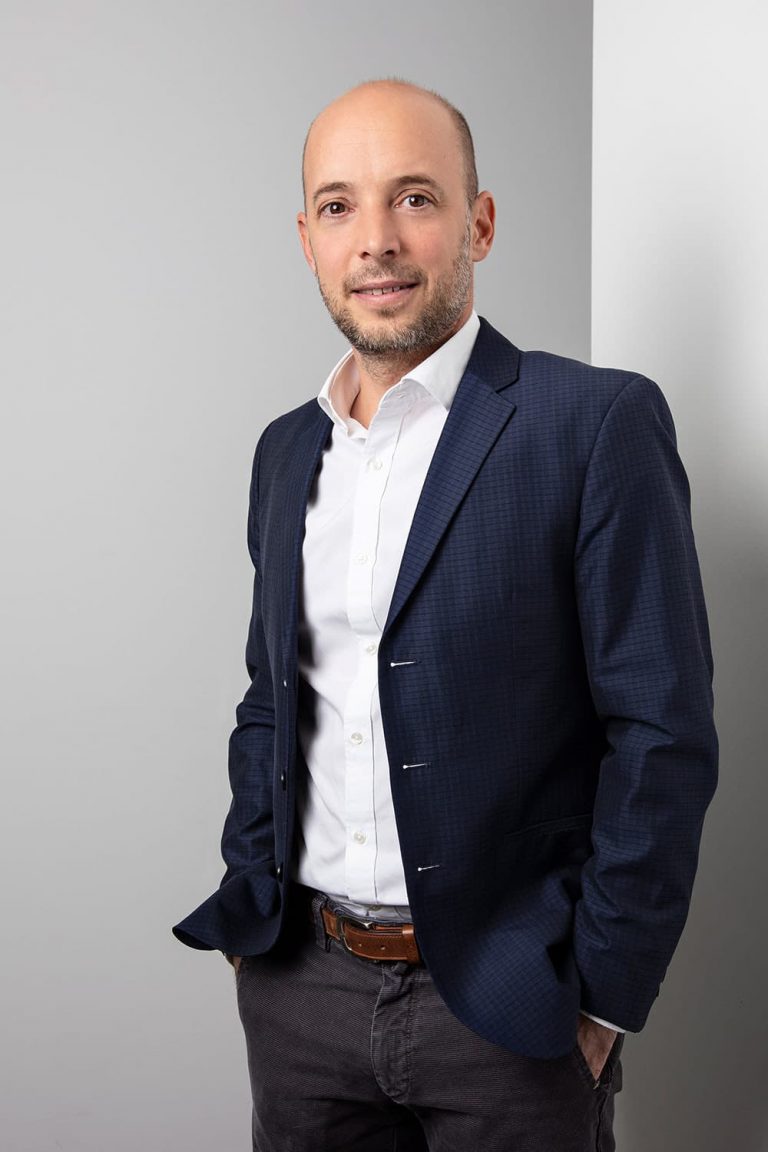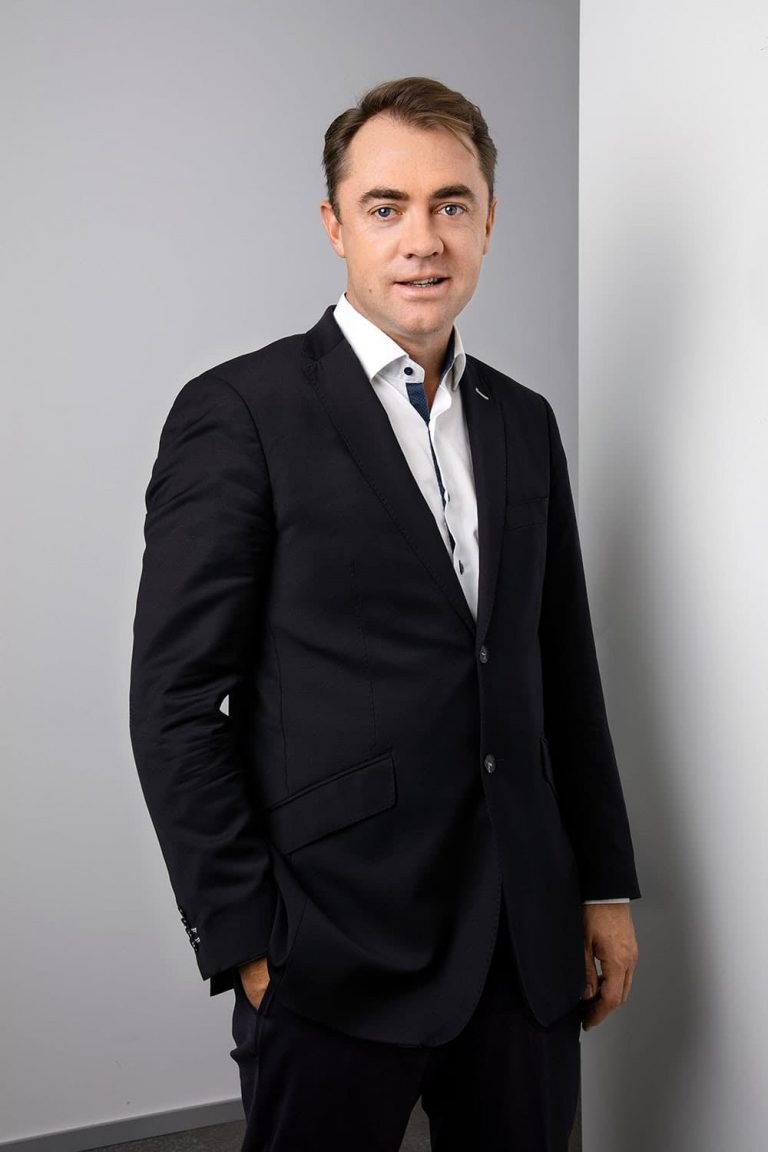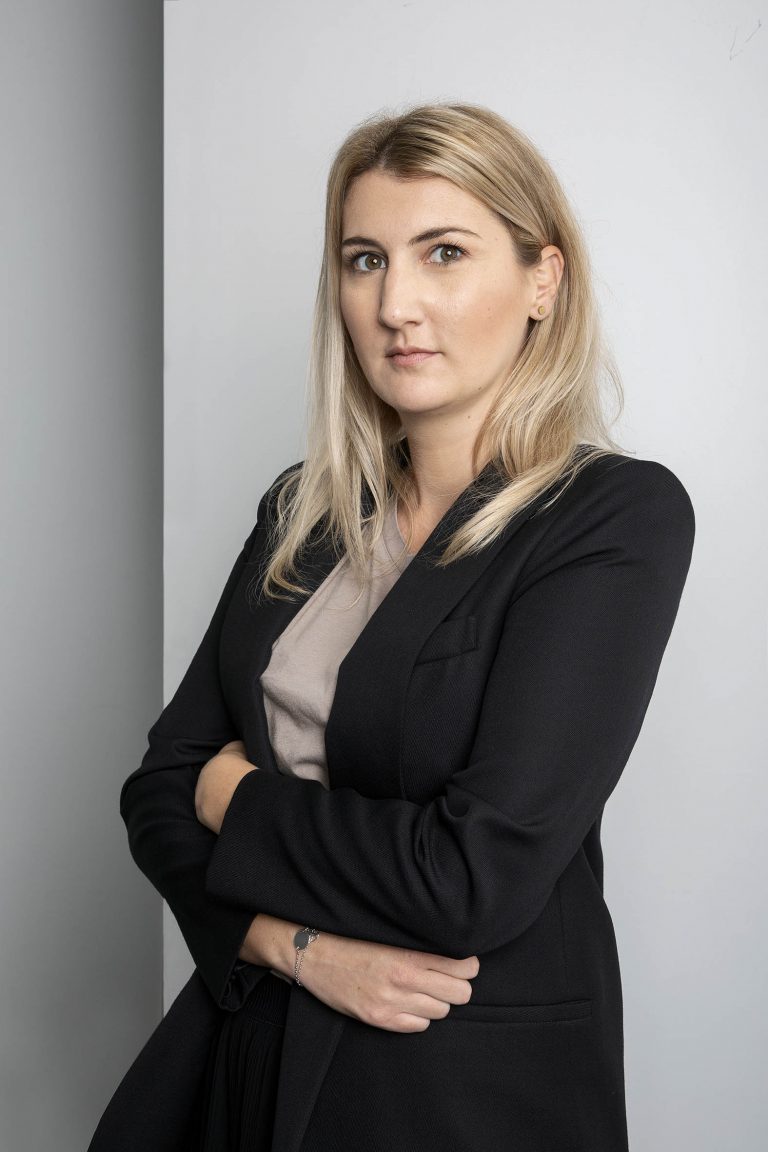 Gérard Turrettini
Senior Partner / Commercial Director
After studying law and working for a number of years in the property business, Gérard became a partner in 1982 alongside André and Bernard Bory. Today, he is the Chairman of the Board of Directors and heads our residential rentals and brokerage department.
Our roles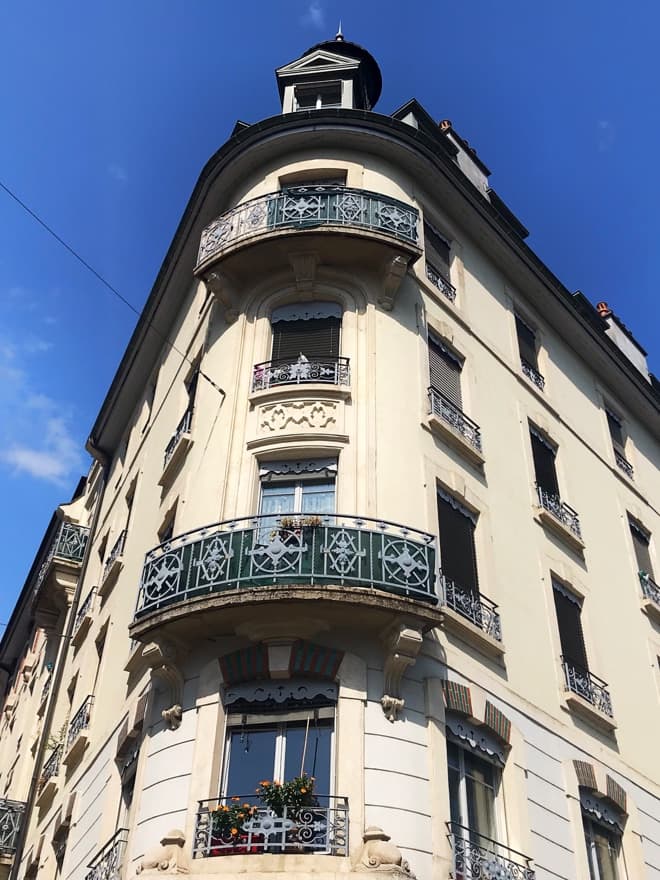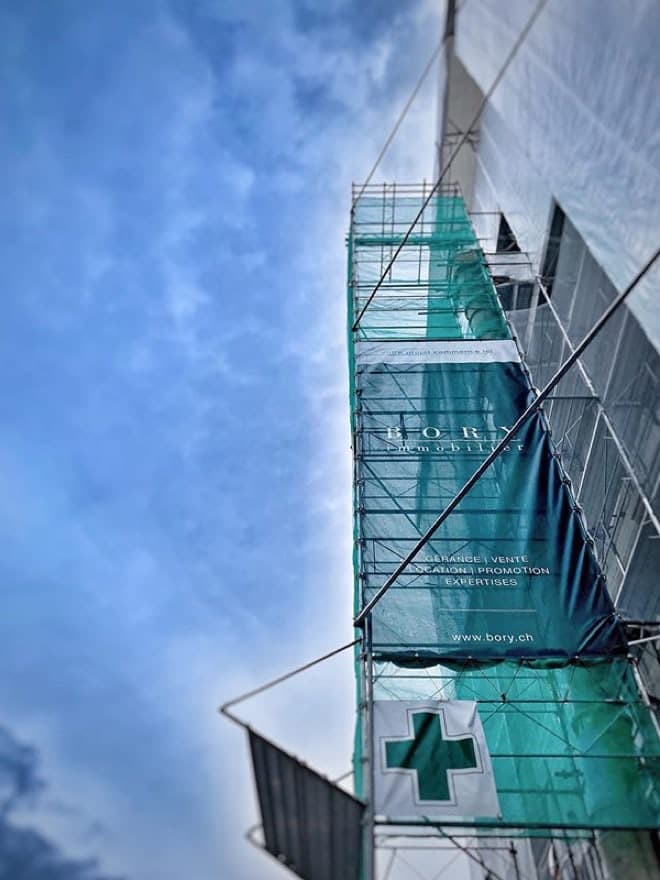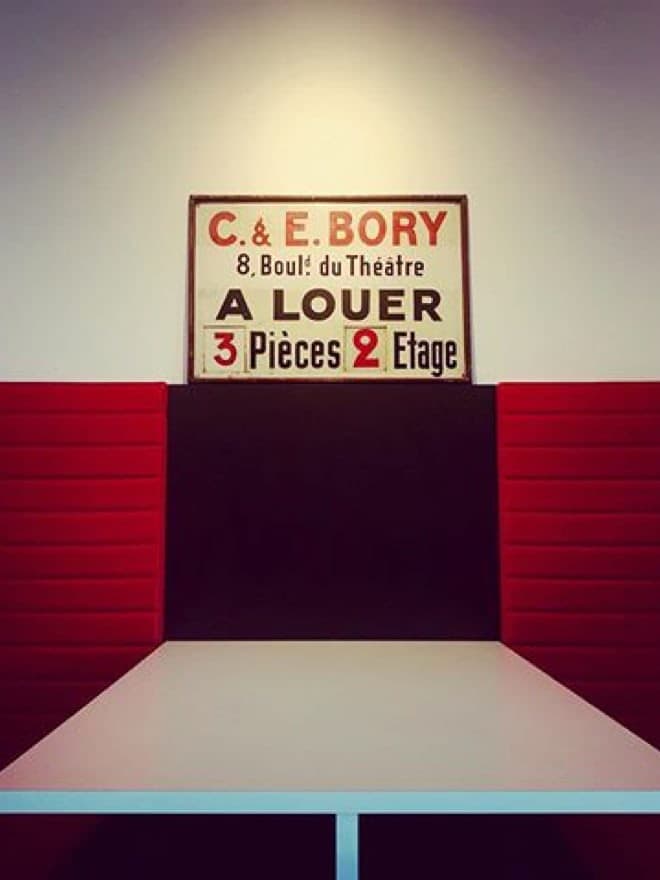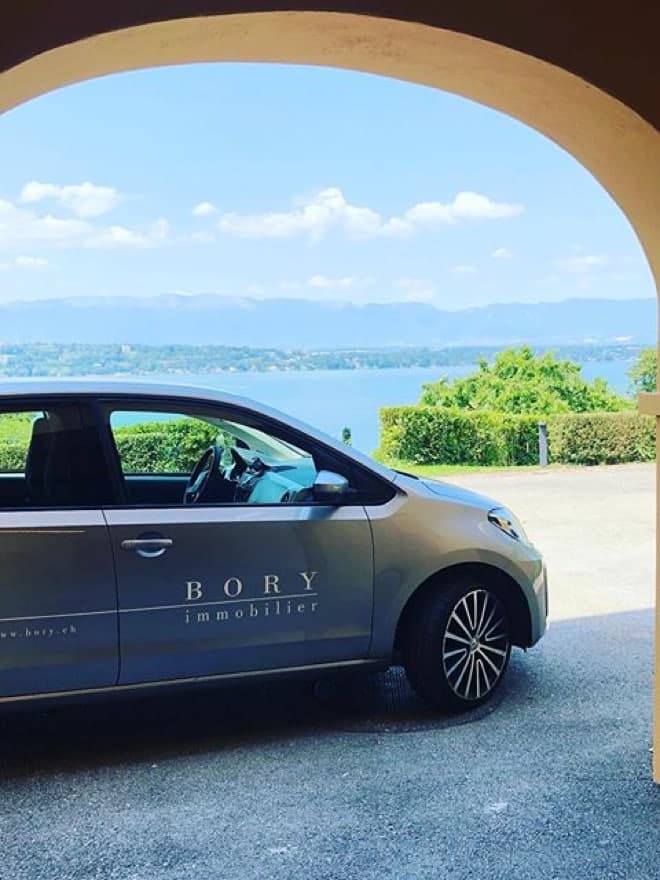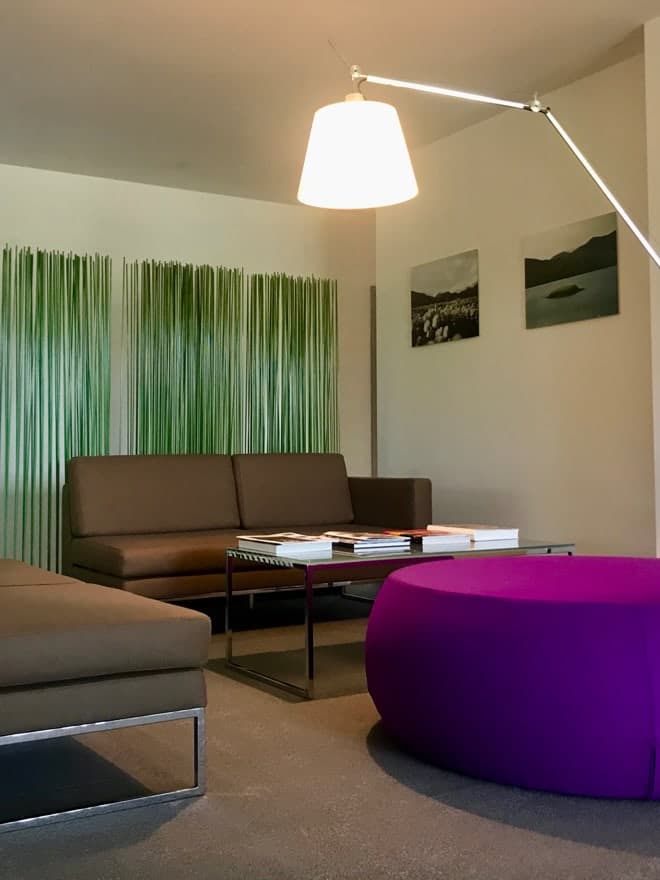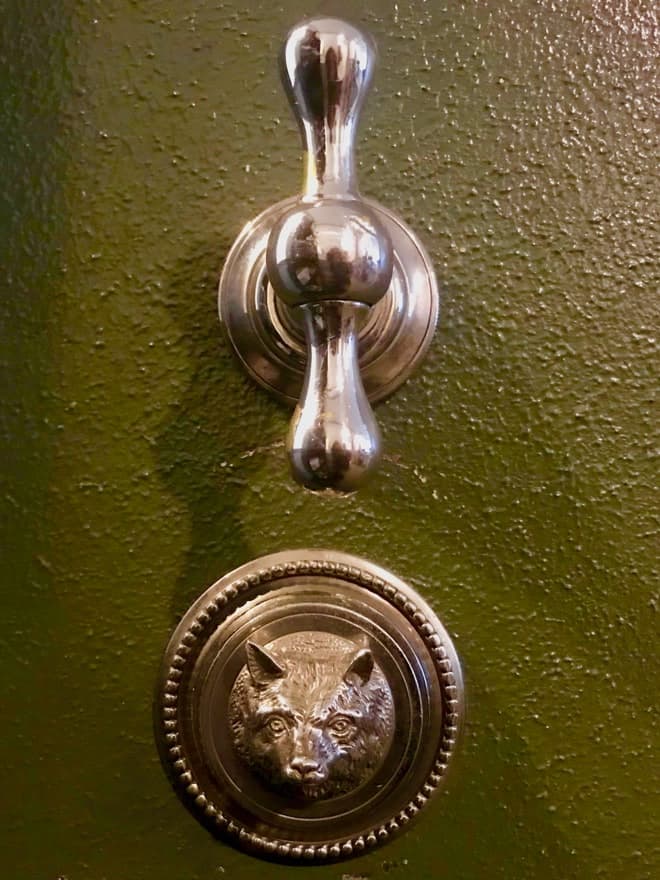 Property manager
Instructed by a property owner, the property manager manages the owner's real estate on their behalf. He/she provides the link between the tenants and the owner. Skilled in customer relationships, legal affairs and accounting, he/she manages the administrative, technical and financial aspects of a property.
Work at Bory & Cie
A property company is a microcosm in which a multitude of roles and knowledge come together. It is this diversity and complexity that drives our passion and adds spirit to our work.
Job openings
Our certifications

Bory & Cie is a member of USPI Geneva. This Swiss association of property professionals works to enhance the status of our sector. Find out more about USPI Geneva USPI Geneva awards a series of certifications guaranteeing the high quality of the professional services its members offer their clients. Bory & Cie is proud to hold all of them.
Information on uspi.ch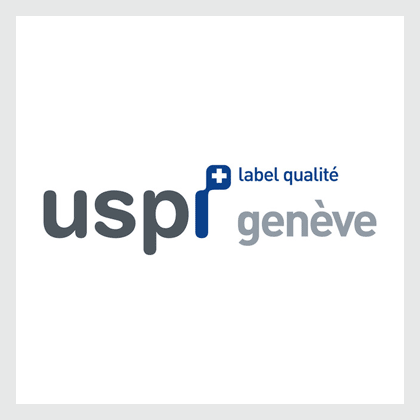 This label certifies that Bory & Cie fulfils the criteria defined and imposed by the USPI in terms of finance and insurance.